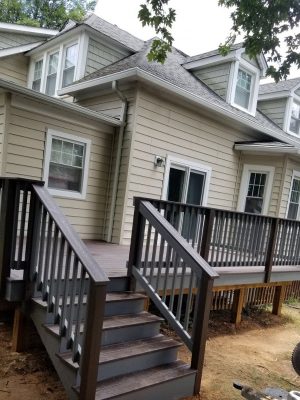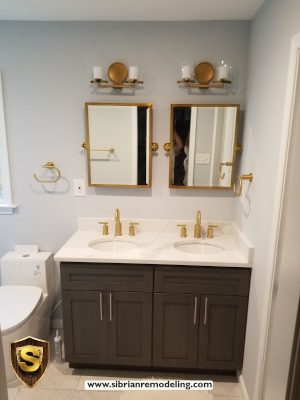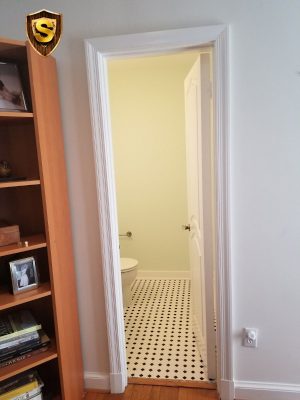 Sibrian Remodeling LLC had started in 2010 and ever since, we have been working hard throughout the years to satisfy our clients.
We started in rusting carpentry and fine carpentry. Then we evolve to remodeling kitchens, bathrooms, and so much more
Now we can offer you all kinds of remodeling, our experience in wood handling allows us to offer you Fine & Rough Carpenting, Basement Finishing & Framing, Cabinet & General Painting. Just call us and we will be at your disposal to meet your needs.
Is to satisfy every single one of our clients, and to implement our best effort in order to deliver an adequate project. Furthermore, we
want our clients to have faith in our work as Sibrian Remodeling
Is to have the ability to expand our company to another level beyond where we are now, and on our way to satisfy our customer and leave o
ur mark in their homes with our work.