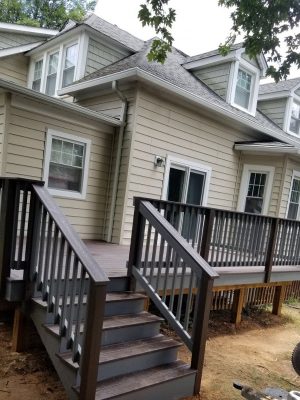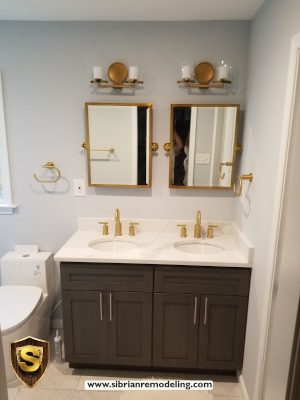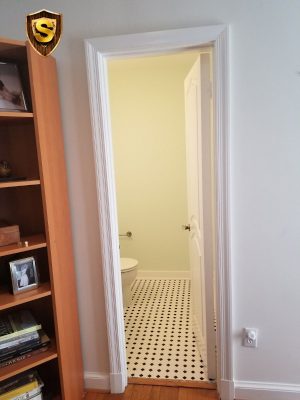 Sibrian Remodeling LLC had started in 2010 and ever since, we have been working hard throughout the years to satisfy our clients.
We started in rusting carpentry and fine carpentry. Then we evolve to remodeling kitchens, bathrooms, and so much more
Sibrian always does great work!
We've used Sibrian for a large job and some small jobs. They always do great work and are courteous and fair with job expectations, pricing and changes to the project along the way. They are skilled at so many different areas of home remodeling and improvement so we recommend them to other friends for a wide variety of needs.